"Professor Meet-and-Greet" – Thurs., 12/1, 4:30 p.m., Judd 113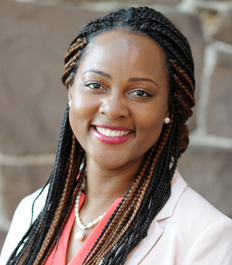 Come learn more about ongoing research on campus! PSI CHI  (Wesleyan's psychology honor society) is hosting a Professor Meet-and-Greet with Prof. Royette Tavernier.  Prof. Tavernier is a developmental psychologist, whose research program examines the link between sleep and psychosocial adjustment. This is a great way to get to know professors in a more informal space, to ask questions, and to get to know fellow psychology majors and non-psychology majors.
**This event is open to all students.** Coffee and donuts will be provided! No need to RSVP. Any questions, please contact any of the Psi Chi officers.